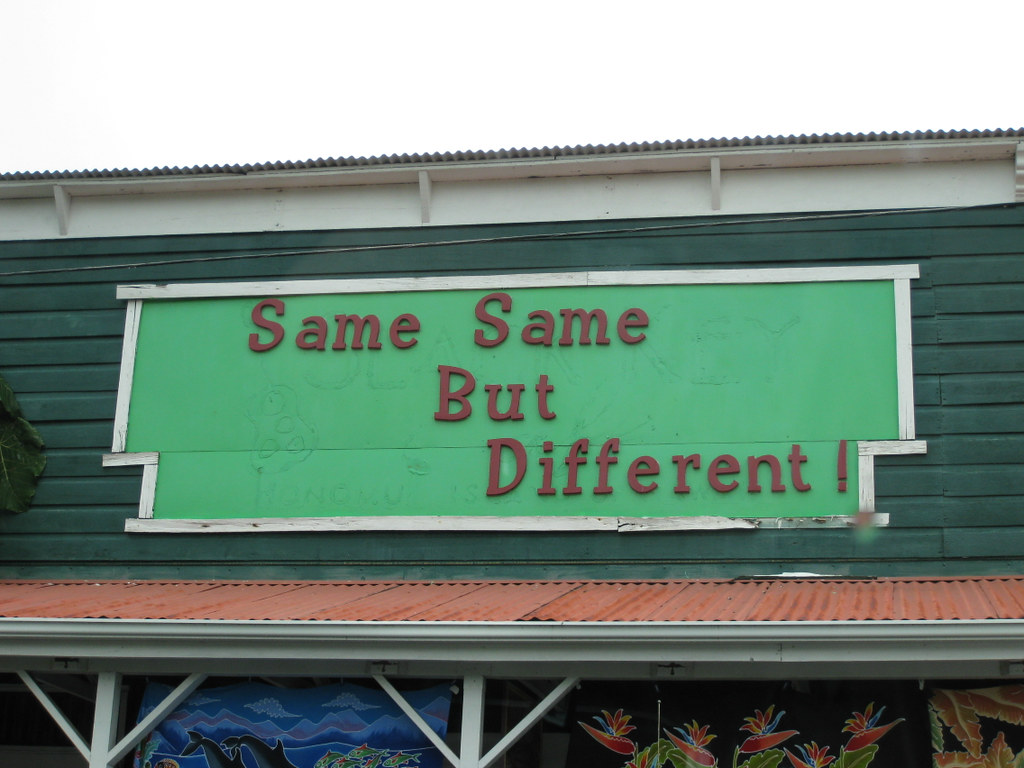 It's spring-time and for those of us in the ServiceNow ecosystem, it's conference season! K20 will be quite different this year: virtual and spread out over a few weeks instead of a marathon, in-person, three(or five)-day event.
At K18 (Las Vegas) one of the highlights for me was participating in my first Hackathon. It was a great way to spend an evening. The event flew by and I only ended up taking two pictures the whole night!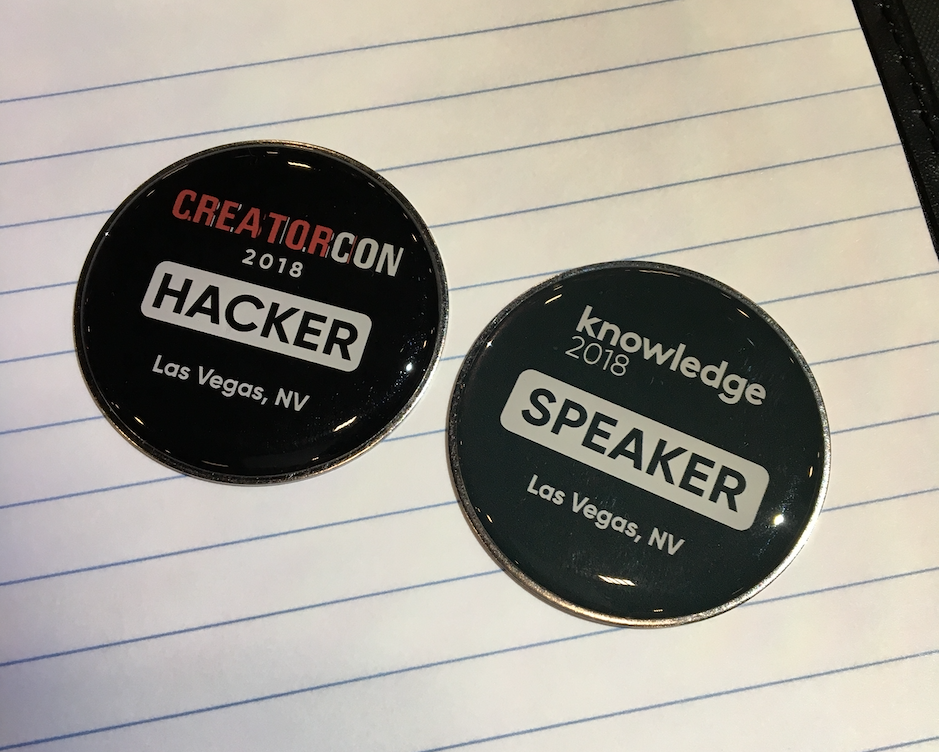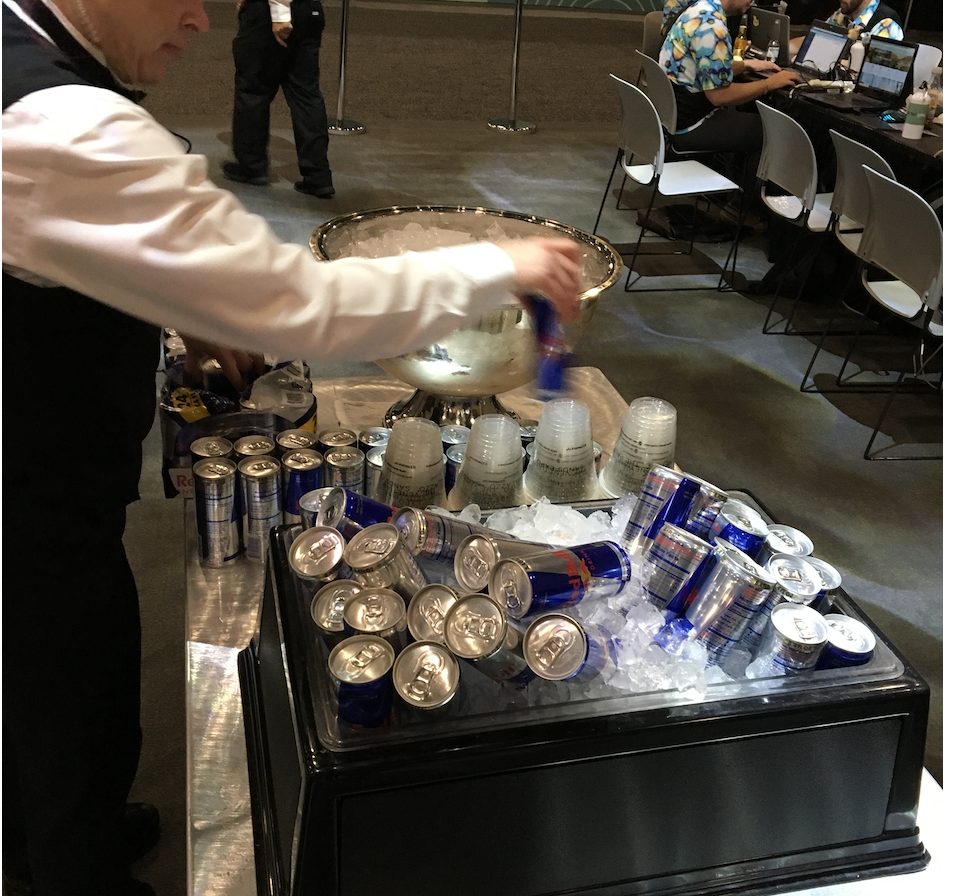 Luckily, there were a lot of other people there and a few videos of the event were captured. See if you can spot anyone familiar in these two videos as the cameras scan the room.
This year will be a bit different but other than missing the complimentary RedBull bar, you'll still get many of the benefits of the event. It's a great ice-breaker at future SN events (e.g. Have you done one? Tell me about what you built!), learning about other platform areas from teammates and other teams, and getting a fun bullet point to put on your resume are only a few reasons to jump in and participate.
Complete registration information is available on the Official Site and stay in touch on the Community Forum. Get your team of one (or team of up to eight) signed up today! With the right idea and right execution, you could walk away with the $5,000 grand prize.
If you have a team and are looking for more members or are looking for a team to join, I recommend checking out the SNDevs Slack Channel's #knowledge20 channel, or the "Finding a team member" post under the Community Forum listed above.
See you online at the SNDevs Slack or at a future SN event!
~ JarodM
About the author

Jarod is a ServiceNow Developer MVP who specializes in custom application development, platform security (Edge Encryption), and integrations. He holds a variety of certifications in ServiceNow and IT security (CISSP), a master's degree in Management and a bachelor's degree in Business Administration.

Since 2013, Jarod has been responsible for the ServiceNow platform in a variety of roles for both ServiceNow customers and ServiceNow partners. He is active in the ServiceNow community, and you can find him on online as a moderator in the SNDevs Slack and on LinkedIn.