Your needs are what matters most. As an individual, you want to do your job well, and support your life outside of work.
As a company, you want to deliver quality products and services to your clients. You'd like to do so with minimal overhead and maximum efficiency.
An optimal business process results in happier customers, leading to an improved bottom line. This makes your boss happy, which results in a better weekend for you.
With every project Finite takes on, we learn about your unique business needs and use that information to improve your workflow.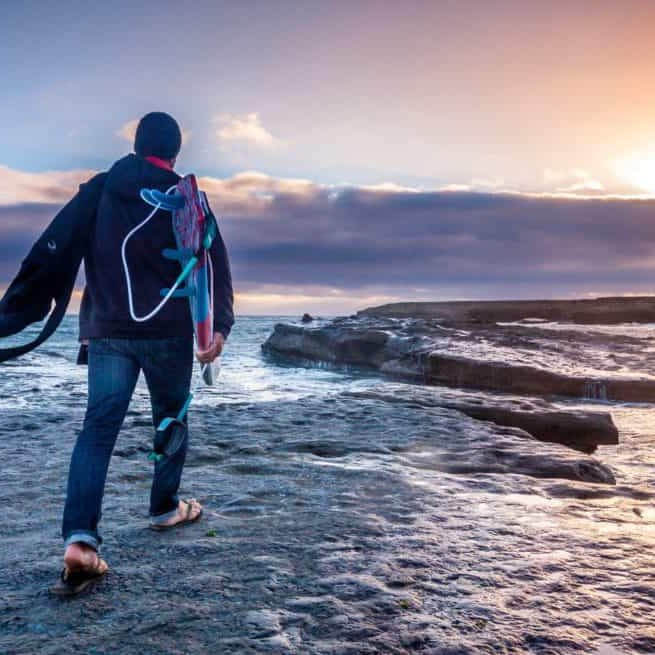 ServiceNow is often opinionated in how it wants your processes to function. We'll help you find the balance.
Whether you're dealing with IT Services, providing a place for your employees to access Human Resources, or finally getting your Security Operations team out of spreadsheets - there's an infinite number of ways to tackle the solution. There's only a Finite number of ways to do so correctly.
We understand how ServiceNow is configured by default and can advise you on the pros and cons of customizing the system to adhere to your organization's preferred working method. We'll set you up for success, minimizing your ongoing maintenance costs, while ensuring that the process meets you where you want to be.
Our goals for your implementation:
Send us a message. Tell us how we can make your life better.